Welcome guide for newcomers
Welcome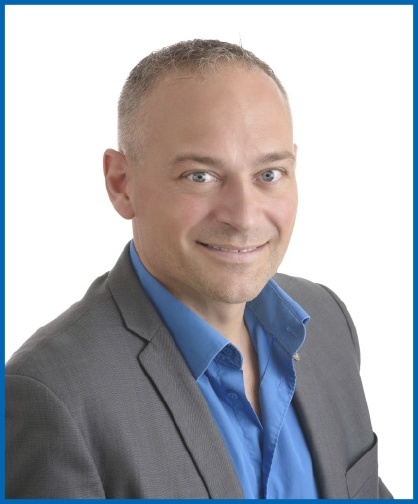 We are glad to welcome you in the vast territory of the Abitibi RCM.
We hope that you will be charmed by our landscapes dotted with forests and waterways, and by our hospitable people.
This guide will provide you with the resources necessary to start your new journey in our beautiful RCM and discover the different services that will be available to you to enhance your quality of life among us. Know that we are there to support you in this transition and that we will gladly welcome and help you.
The Abitibi RCM welcomes you to your new home!

Sébastien D'Astous, Reeve of the Abitibi RCM